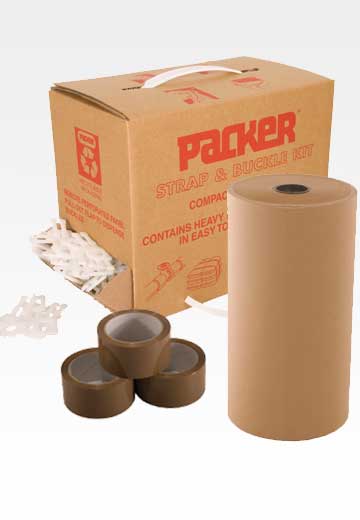 Established in 1997, Sterling Packaging is a family business and we pride ourselves in delivering services with a personal touch. We have an established track record and are confident in our ability to deliver packaging solutions for a wide range of packaging needs. Offering flexible solutions whether from stock or bespoke item to order.
Working with UK and international partners we are able to offer competitive, quality product products. Our storage facilities enable us to accommodate large orders whilst retaining a friendly service to smaller customers.
We launched our on-line sales site in July 2013 and are happy to work with customers to provide exactly what they want.
Our Goal
We understanding the importance of cost control in your business and Our Goal is to provide you with cost effective solution. That is why at Sterling Packaging we only provide tried and tested quality products which you can rely on to present your goods in an professional manner.